We believe that Haitians have the capacity and potential to build up Haiti to be sustainable and strong.
Therefore, our methods focus on empowering nationals rather than doing the work ourselves. We combat poverty by empowering individuals who can then support and lead strong, self-sustaining families who no longer look to outsiders to meet their basic needs. This self-sufficiency, reliant only on God, gives them a sense of pride and dignity that no free handout could provide.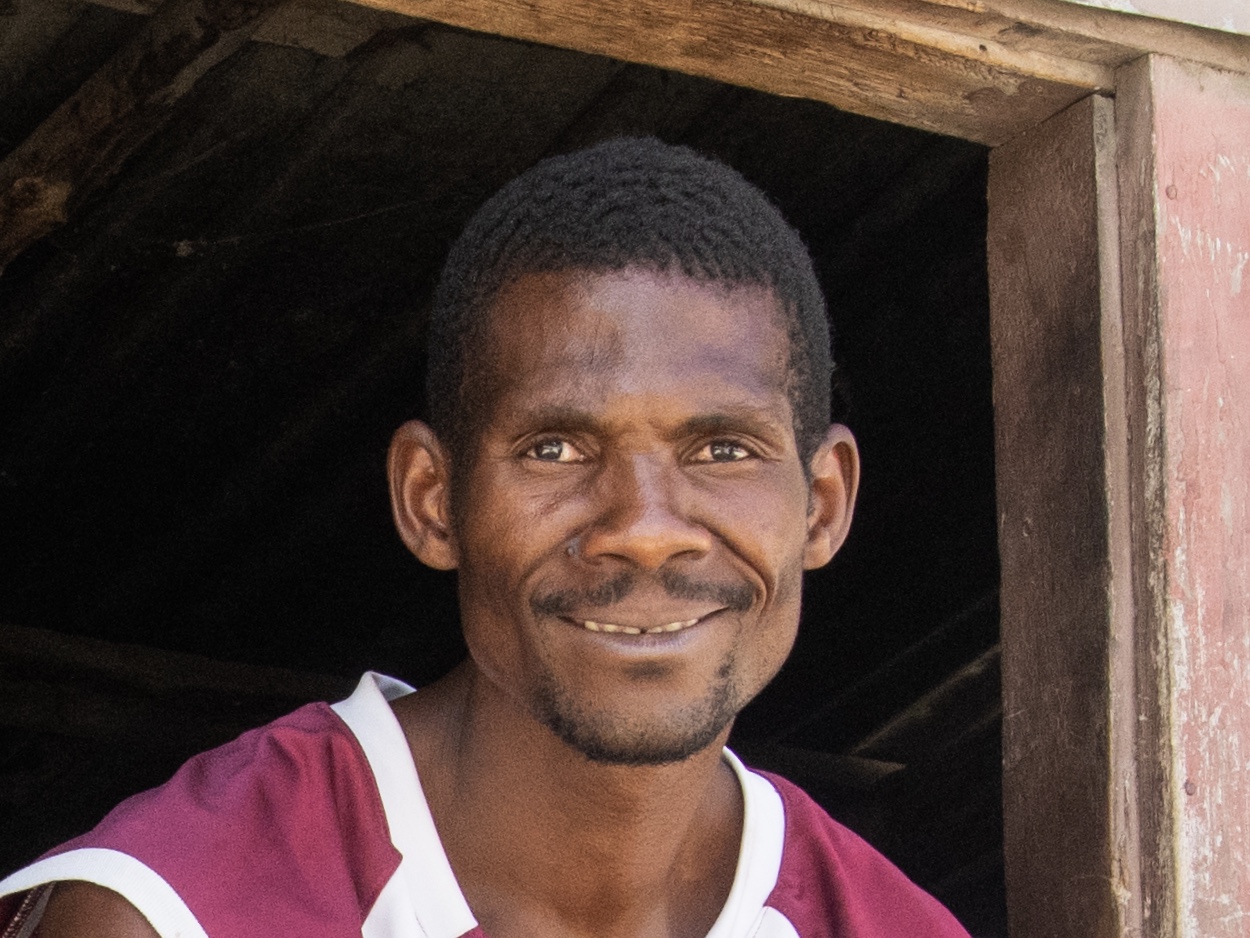 At Project Living Hope, we strive toward a community of opportunity by educating, encouraging and employing the local community. We do this through four key areas: JOB SKILL TRAINING, COMMUNITY DEVELOPMENT, ATHLETICS, and DISASTER PREPAREDNESS.
Come alongside and empower individuals to improve their own community from within. Join the PLH community and make an impact!